The Art of Influential Communication
November 12 @ 8:30 am

-

9:30 am

CST

$10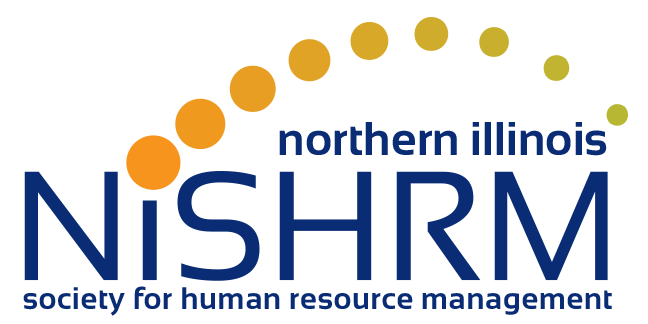 Northern Illinois SHRM (NISHRM)
The Art of Influential Communication
Erich Kurschat, speaker
Successful HR leaders embrace effective communication as a competitive edge. However, little is possible without a common language for navigating the inevitable differences in personality style that we encounter along the way. This workshop will provide a framework for uncovering and leveraging the diverse strengths and preferences that drive collaboration, encourage productivity, and increase professional influence.
WORKPLACE APPLICATION
Attendees will learn how to lead, manage, and communicate with greater influence in the workplace by embracing diversity of communication and personality style.
LEARNING OBJECTIVES
1) Attendees will learn basic concepts from the DiSC model of behavior;
2) Attendees will examine default strengths and potential limitations;
3) Attendees will discover diverse communication styles and preferred environments;
4) Attendees will identify specific strategies to solicit buy-in, reinforce connection, and move others to act;
5) Attendees will walk away with the tools to assess the needs and motivations of key stakeholders, including in a remote environment
Erich Kurschat (linkedin.com/in/erichkurschat) is the owner of Harmony Insights LLC (HarmonyInsights.com), a company that helps organizations and consultants leverage the DiSC personality assessment.  He is also the founder of HRHotSeat (HRHotSeat.com), a licensed mastermind community of real HR pros solving real HR problems.  Erich draws from a broad range of experiences as a corporate HR professional, a public speaker, a career coach, a classical musician, and a proud introvert to inspire others toward meaningful work and productive workplace relationships.