Network Like An Introvert: Valuable Tips For All Personality Styles
April 27 @ 1:50 pm

-

2:20 pm

CDT

Free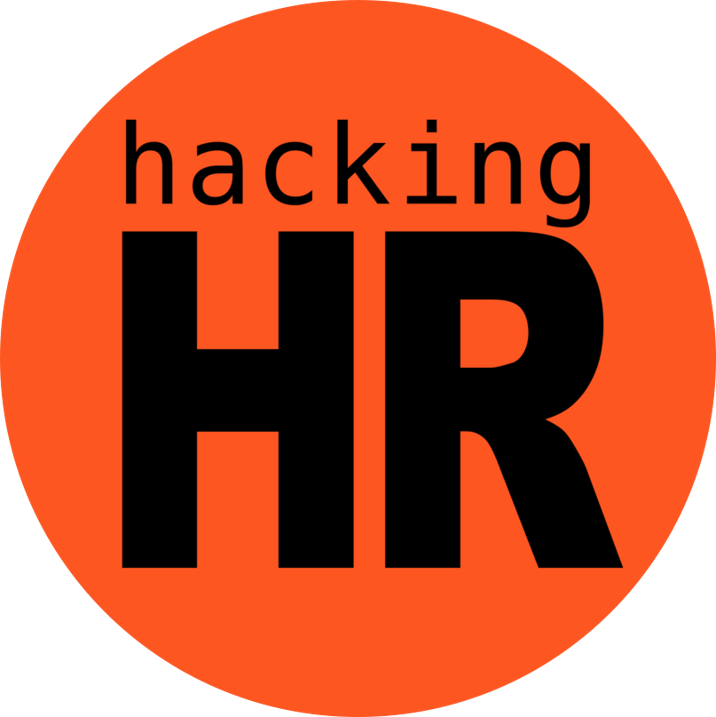 Presented by: Hacking HR
Speaker: Erich Kurschat
Date: 4/27/2020
Time: 1:50 – 2:20pm CT
Cost: $0
REGISTER HERE: https://www.eventbrite.com/e/hr-innovation-and-future-of-work-follow-up-workshops-tickets-99451024692
Whether you're looking to connect with others at work, find a new job, or simply expand your circles of influence, you need to be intentional about building your network. Introverts are often mischaracterized as being at a disadvantage when it comes to the art of networking. This session will uncover how ALL personality styles can learn from the natural strengths of introverts… and put newfound strategies to immediate use!
TAKEAWAYS
1) Attendees will learn the differences between introverted and extroverted personality styles, including common misconceptions associated with each
2) Attendees will identify natural strengths that introverts bring to networking opportunities
3) Attendees will define their own networking successes and challenges, and walk away with inspiration and tips to make professional networking more enjoyable and fruitful
Erich Kurschat (linkedin.com/in/erichkurschat) is the owner of Harmony Insights LLC (HarmonyInsights.com), a company that helps organizations and consultants leverage the DiSC personality assessment. He is also the founder of HRHotSeat (HRHotSeat.com), an inclusive mastermind community of real HR pros solving real HR problems. Erich draws from a broad range of experiences as a corporate HR professional, a public speaker, a career coach, a classical musician, and a proud introvert to inspire others toward meaningful work and productive workplace relationships.