Chicago HR Mastermind Meetup #2
September 13, 2016 @ 6:30 am

-

8:00 pm

CDT

Free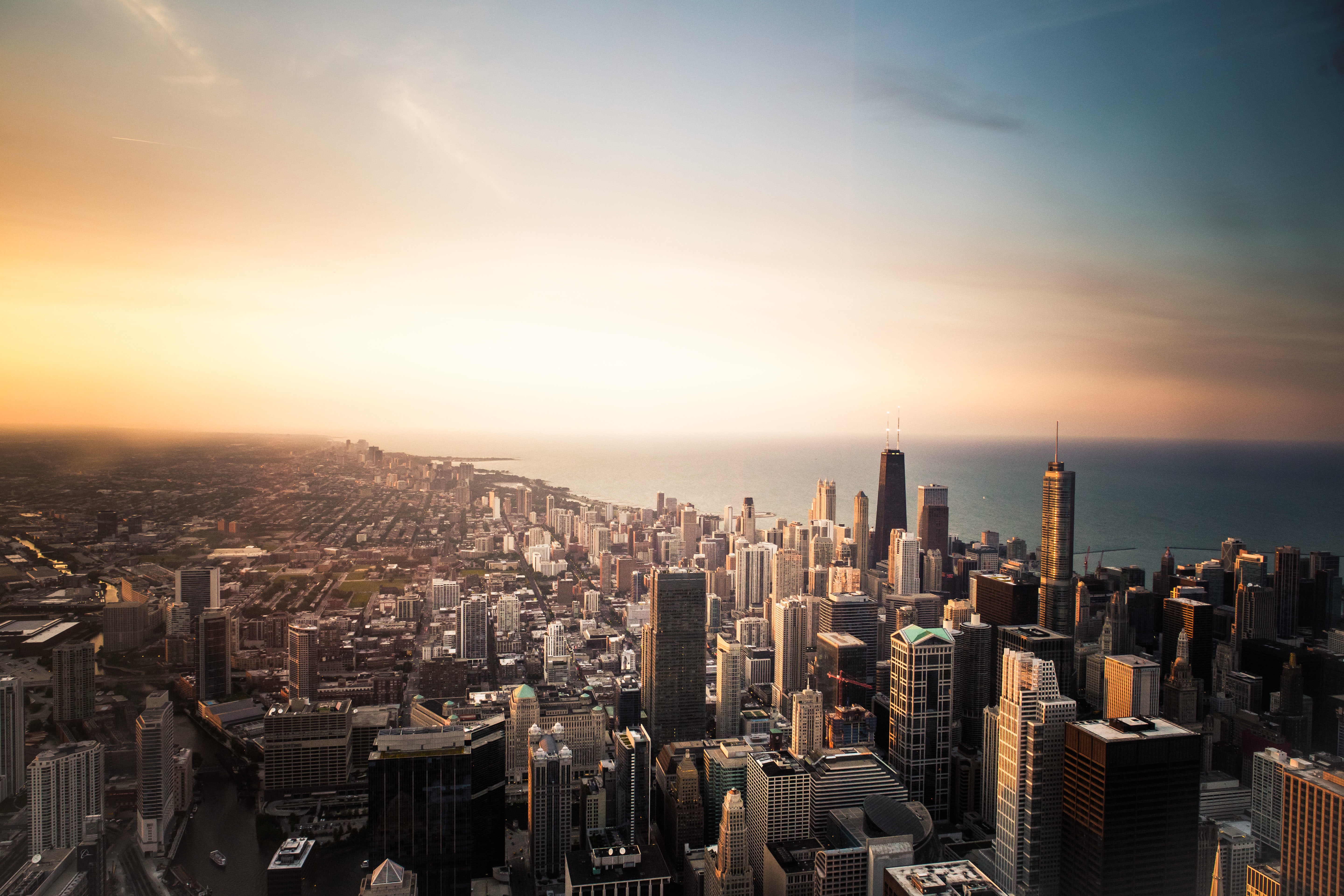 REGISTRATION REQUIRED
Facilitated by: Erich Kurschat
After a successful inaugural Chicago HR Mastermind Meetup on August 2nd, I'm eager to announce our second event!
C+R Research has graciously offered to host us in their offices on Michigan Avenue. Hopefully this will be a convenient location for those of you who work in/near downtown.
Please Note: Participation may be limited. Confirmed participants will be required to show ID at the security desk upon entering the building.
WHAT TO EXPECT:
1. Each attendee will give a brief introduction to the entire group.
2. Depending on number of attendees, we will either remain in one single group or divide into smaller groups.
3. Two attendees will be identified to sit in the "hot seat" during the Meetup. Each hot seat participant will present a concise HR-related challenge and solicit solutions, ideas, resources, and connections from the group. Thirty minutes will be allotted for each hot seat discussion.*
4. Remaining time may be spent networking or talking further about the presented challenges.
* For this particular Meetup, challenges may be general in nature. Challenges presented at future Chicago HR Mastermind Meetups may be required to coincide with themed topics announced in advance.
TIPS FOR SUCCESS:
1. Arrive on time to get the most out of the Meetup and honor your fellow attendees.
2. Rehearse a concise introduction that lets others know who you are and what you do.
3. Prepare a challenge, setback, or obstacle that can be articulated quickly, allowing as much time as possible for group feedback.
4. Bring enough business cards to share with fellow attendees.